7 Hours to Complete
This course takes approximately 7 hours to complete. Includes lifetime access.
Certificate of Completion
You will receive a certificate upon the completion of this course.
7 CEUs Upon completion
This course qualifies for 7 continuing education credits.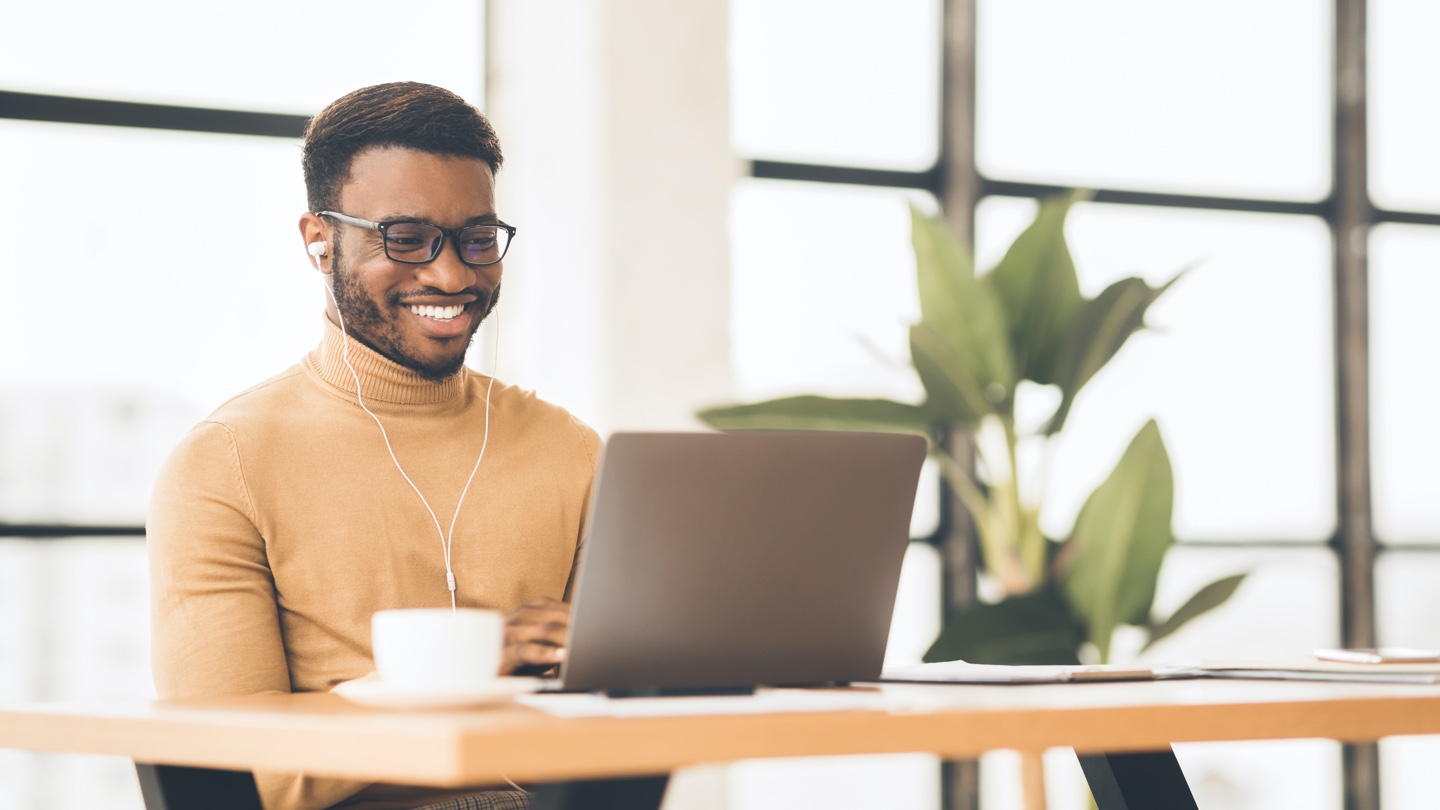 Unlimited Course Access
Carefully hand-crafted to work beautifully on all of your favorite devices, your purchase includes unlimited access to this course and all of its premium resources.
Buy Now $139 USD
Course Overview
Experience your amazing potential for improved sleep, deep relaxation, and enhanced focus with yoga nidra.

Join Rolf Sovik, Spiritual Director of the Himalayan Institute and yoga nidra guru, for a powerful inward transformation. Become attuned to the here and now, allowing your inner wisdom to emerge and your stress to melt away as you progress through stages of relaxation. This course, accessible to all, will teach you everything you've ever wanted to know about the benefits of "yogic sleep."
"Rolf is amazing as he guides all levels of students through this practice. I was able to have immediate results from just my first time viewing and practicing along."
-Jill Saake, Course Participant
In this 7+ hour course, which includes guided yoga nidras, you will learn:
The theory and practice of the five steps of yoga nidra.
A look at sleep, the stages of sleep, and the brainwaves associated with each stage.
Helpful tips on how to stay awake while moving through relaxation toward deep sleep.
The enormous and accessible restorative potential of yoga nidra.
The short method of yoga nidra—the 10-minute power nap.
Meet The Teacher
Rolf Sovik
President and Spiritual Director of the Himalayan Institute, Rolf Sovik, PsyD, began his study of yoga and meditation in 1972. He is a student of H.H. Swami Rama and Pandit Rajmani Tigunait, and under their guidance has explored the teachings of the Himalayan tradition. He holds degrees in philosophy, music, Eastern Studies, and Clinical Psychology. He is currently a resident of the Himalayan Institute where he lives with his wife, Mary Gail. Read Rolf's articles on yoga wisdom and spirituality in the Himalayan Institute Wisdom Library.