6 Hours to Complete
This course takes approximately 6 hours to complete. Includes lifetime access.
Certificate of Completion
You will receive a certificate upon the completion of this course.
6 CEUs Upon completion
This course qualifies for 6 continuing education credits.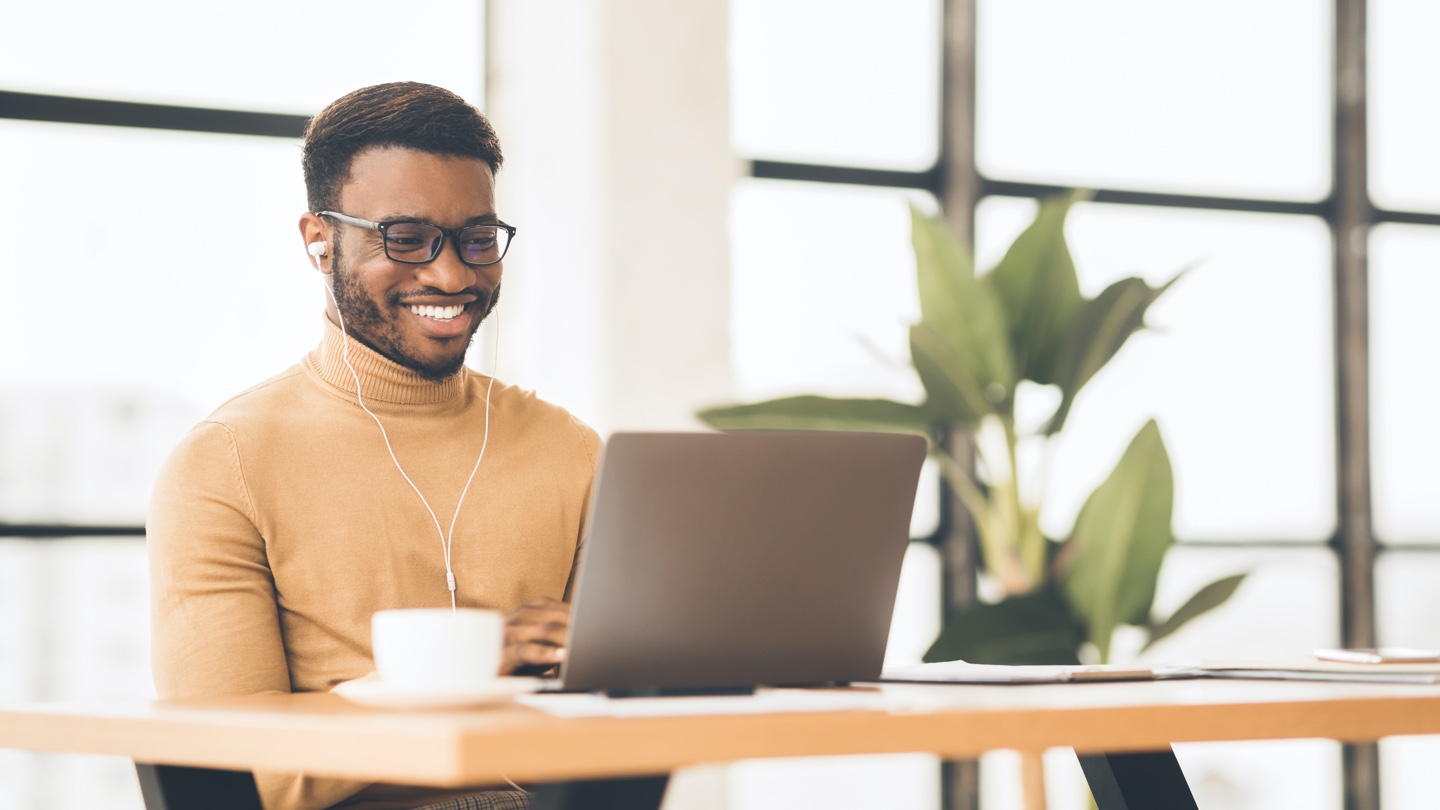 Unlimited Course Access
Carefully hand-crafted to work beautifully on all of your favorite devices, your purchase includes unlimited access to this course and all of its premium resources.
Buy Now $159 USD
Course Overview
Immerse yourself in Vishoka Meditation®—the meditation of the masters—as you tap into the deeper states of awareness filled with illumination and joy.
Vishoka Meditation, grounded in the direct experience of Buddha, Patanjali, and Shankaracharya, is a complete system of meditation that allows us to transcend all negativity and reclaim our essential radiance and joy. This exclusive Vishoka Meditation Digital Companion features hours of video lectures by Pandit Rajmani Tigunait and Himalayan Institute faculty, as well as guided audio practices and PDFs to enhance your study and practice at home.
Meet The Teacher
Himalayan Institute Core Faculty
Steeped in the wisdom of the sages, the Himalayan Institute Core Faculty brings you the authentic teachings of the lineage. Our faculty embodies decades of personal study and practice and draws on the philosophical and practical teachings of the scriptures as well as the oral tradition that has been passed down from teacher to student for over 5,000 years. Our Core Faculty is passionate about sharing this timeless wisdom and teaches practical tools centering on meditation and related practices to help seekers live a life free from negativity, doubt, and fear—and one that is full of joy, compassion, empowerment, and fulfillment.