The Mystery of Mind: Teachings of the Yoga Sutra
Explore ashtanga yoga with the master of masters: Patanjali
13 Hours to Complete
This course takes approximately 13 hours to complete. Includes lifetime access.
Certificate of Completion
You will receive a certificate upon the completion of this course.
13 CEUs Upon completion
This course qualifies for 13 continuing education credits.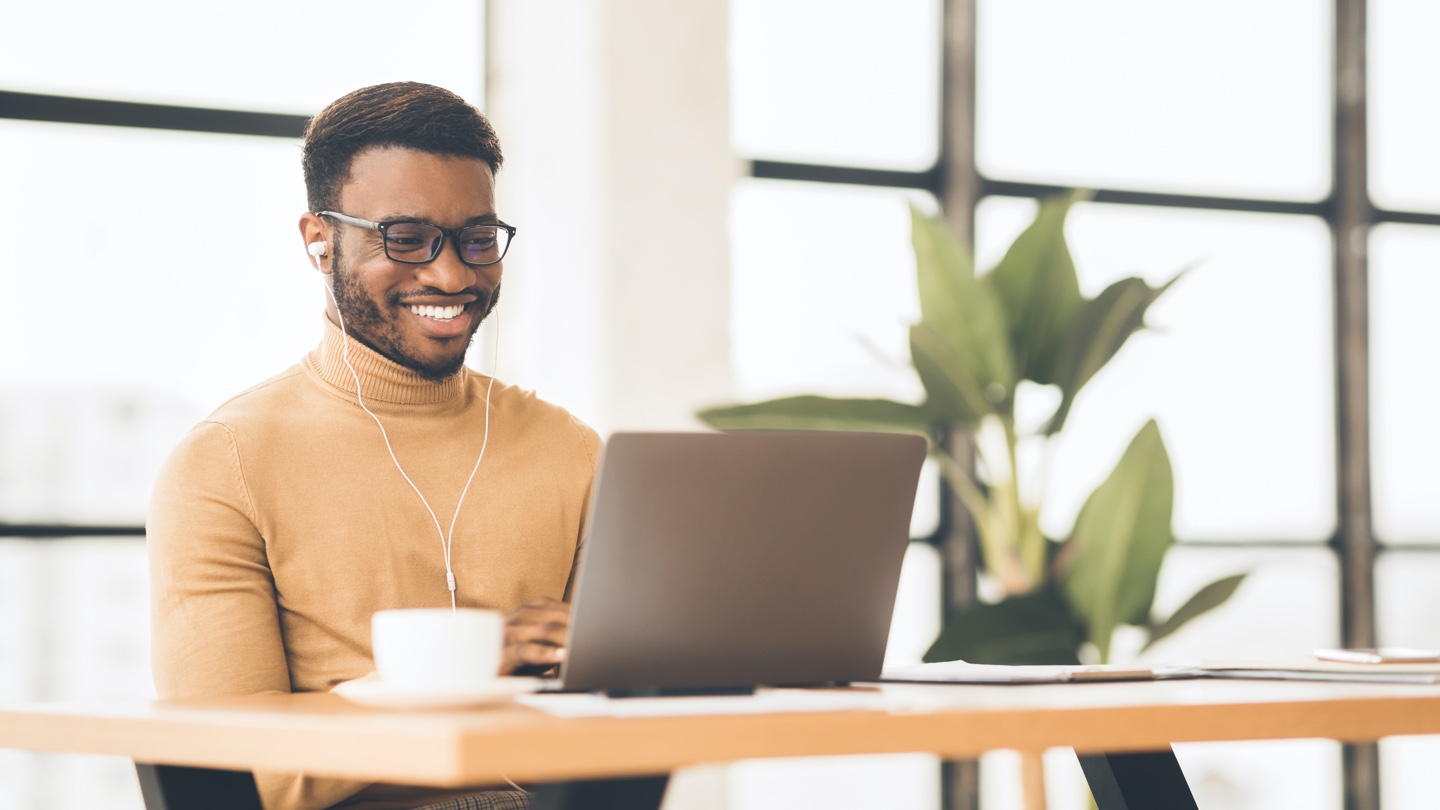 Unlimited Course Access
Carefully hand-crafted to work beautifully on all of your favorite devices, your purchase includes unlimited access to this course and all of its premium resources.
Buy Now $149 USD
Course Overview
Yoga leads you to moksha—freedom. In this course, study the cardinal text of Yoga, Patanjali's Yoga Sutra, with a master. Swami Rama teaches how practice leads to the heights of human experience. He explains the time-honored system of ashtanga yoga while inspiring you with many secrets and fascinating stories from the cave monasteries. Swamiji teaches you how to meditate in a systematic way (using mantra and breath) as well as "meditation in action": how to infuse your day-to-day activities with the spirit of meditation and yoga.
In this course, you will:
Discover the mysteries of how mind and breath, the twin laws of life, work in harmony.
Learn practical techniques of asana, pranayama, relaxation, and meditation that lead to the summit of life: samadhi.
Train your body, conscious and unconscious mind, and senses to go beyond disturbances and negative habit patterns in order to discover the tranquility that resides within.
Learn how to walk in the footsteps of the sages, cultivating subtler aspects of mind and prana to realize your true nature.
Meet The Teacher
Swami Rama
One of the greatest adepts, teachers, writers, and humanitarians of the 20th century, Swami Rama (1925–1996) is the founder of the Himalayan Institute. Born in northern India, he was raised from early childhood by the Himalayan sage, Bengali Baba. Under the guidance of his master, he traveled from monastery to monastery and studied with a variety of Himalayan saints and sages, including his grandmaster, who was living in a remote region of Tibet.
In addition to this intense spiritual training, Swami Rama received higher education in both India and Europe. From 1949 to 1952, he held the prestigious position of Shankaracharya of Karvirpitham in South India. Thereafter, he returned to his master to receive further training at his cave monastery, and finally, in 1969, came to the United States, where he founded the Himalayan Institute.
His best-known work, Living with the Himalayan Masters, reveals the many facets of this singular adept and demonstrates his embodiment of the living tradition of the East.