Saundaryalahari
Dive into the heart of Sri Vidya with a beautiful tantric scripture
6 Hours to Complete
This course takes approximately 6 hours to complete. Includes lifetime access.
Certificate of Completion
You will receive a certificate upon the completion of this course.
6 CEUs Upon completion
This course qualifies for 6 continuing education credits.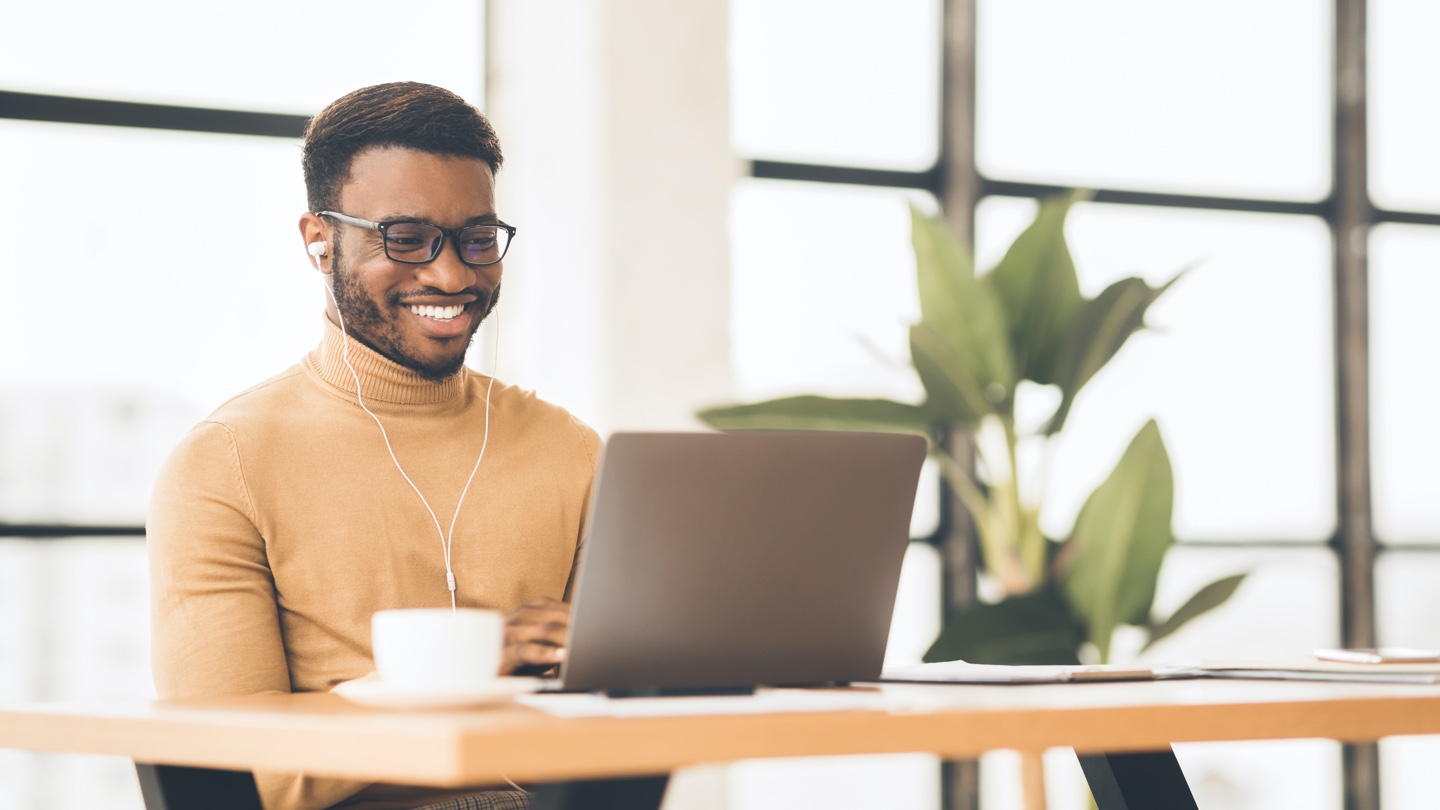 Unlimited Course Access
Carefully hand-crafted to work beautifully on all of your favorite devices, your purchase includes unlimited access to this course and all of its premium resources.
Buy Now $149 USD
Course Overview
The Saundaryalahari ("Wave of Beauty and Bliss") is at the heart of Sri Vidya Tantra. Through richly poetic language, it describes a systematic method leading to the heights of human consciousness—our intrinsic divine nature. Swami Rama introduces you to the powerful system of Sri Vidya, drawing on wisdom from the scriptures and the living tradition. He explains the intricate workings of mantra, chakras, kundalini shakti, and meditation, teaching both esoteric and practical ways of experiencing the subtle states of bliss and consciousness which the Saundaryalahari describes.
In this course, you will:
Discover the dimensions of Shiva and Shakti, the relationship between them, and how they relate to the chakras, according to Sri Vidya.
Study the similarities and differences between the three main divisions of Tantra: Kaula, Mishra, and Samaya.
See the interplay between the microcosm (the human body) and the macrocosm (the larger universe), as Swami Rama describes how the human body is a living shrine.
Learn the arts of introspection, meditation, and self-dialogue that allow you freedom from the past, leading to complete self-mastery.
Infuse your current practice with the specialized yogic techniques of pranayama, bandhas, and mudras, as demonstrated in lecture practicums.
Meet The Teacher
Swami Rama
One of the greatest adepts, teachers, writers, and humanitarians of the 20th century, Swami Rama (1925–1996) is the founder of the Himalayan Institute. Born in northern India, he was raised from early childhood by the Himalayan sage, Bengali Baba. Under the guidance of his master, he traveled from monastery to monastery and studied with a variety of Himalayan saints and sages, including his grandmaster, who was living in a remote region of Tibet.
In addition to this intense spiritual training, Swami Rama received higher education in both India and Europe. From 1949 to 1952, he held the prestigious position of Shankaracharya of Karvirpitham in South India. Thereafter, he returned to his master to receive further training at his cave monastery, and finally, in 1969, came to the United States, where he founded the Himalayan Institute.
His best-known work, Living with the Himalayan Masters, reveals the many facets of this singular adept and demonstrates his embodiment of the living tradition of the East.