82 Hours to Complete
This course takes approximately 82 hours to complete. Includes lifetime access.
Certificate of Completion
You will receive a certificate upon the completion of this course.
82 CEUs Upon completion
This course qualifies for 82 continuing education credits.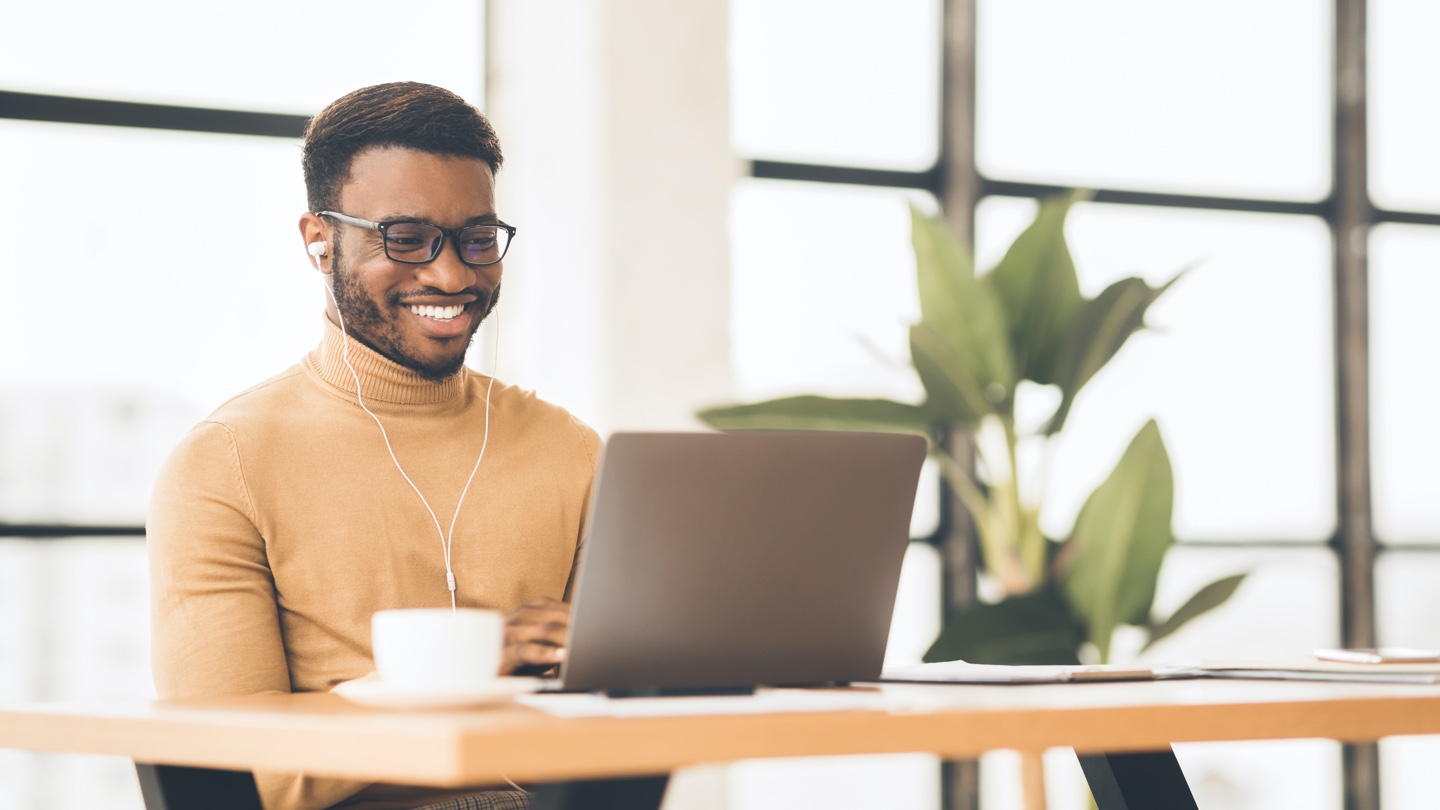 Unlimited Course Access
Carefully hand-crafted to work beautifully on all of your favorite devices, your purchase includes unlimited access to this course and all of its premium resources.
Buy Now $699 USD
Course Overview
Living Tantra™ is designed to ensure that distance does not come between the student and the teacher.

Why is Tantra so important in the 21st century? How can Tantra compliment the study and practice of Yoga, Ayurveda, and other forms of health and healing? Why are promises made by texts and teachers of all traditions not being fulfilled?
Tantra has answers to these questions, and can provide the tools and means necessary to ensure these promises are fulfilled.
Take advantage of this rare opportunity to invest in your personal practice. The Living Tantra™ educational series is the most complete tantric studies program in the world. Offering participants the perfect balance of intellectual and experiential learning, Living Tantra™ will complete our study of Yoga, Ayurveda, and other paradigms of health and healing and will inspire and empower us to put our knowledge to work in the world around us.
By taking part in the experience you will:
Experience and learn to practice principles of tantra that will accelerate your personal transformation and healing
Become proficient in tantric techniques for healing and nurturing your family, community, and the natural world
Create an enlightened lifestyle where worldly achievement and spiritual fulfillment go hand in hand
Significantly enhance your existing knowledge and experience of yoga, meditation, spirituality, ayurveda, and holistic health
Meet The Teacher
Pandit Rajmani Tigunait, PhD
Pandit Rajmani Tigunait, PhD, is a modern-day master and living link in the unbroken Himalayan Tradition. He is the successor to Sri Swami Rama of the Himalayas, and the spiritual head of the Himalayan Institute. As the author of numerous books, including his autobiography Touched by Fire: The Ongoing Journey of a Spiritual Seeker, Pandit Tigunait offers practical guidance on applying yogic and tantric wisdom to modern life. For over 40 years he has touched innumerable lives around the world as a teacher, humanitarian, and visionary spiritual leader. You can view more of his teachings online at the Himalayan Institute Wisdom Library.
Pandit Tigunait holds two doctorates: one in Sanskrit from the University of Allahabad in India, and another in Oriental Studies from the University of Pennsylvania. Family tradition gave Pandit Tigunait access to a vast range of spiritual wisdom preserved in both the written and oral traditions. Before meeting his master, Pandit Tigunait studied Sanskrit, the language of the ancient scriptures of India, as well as the languages of the Buddhist, Jaina, and Zorastrian traditions. In 1976, Swami Rama ordained Pandit Tigunait into the 5,000-year-old lineage of the Himalayan Masters.