6 Hours to Complete
This course takes approximately 6 hours to complete. Includes lifetime access.
Certificate of Completion
You will receive a certificate upon the completion of this course.
6 CEUs Upon completion
This course qualifies for 6 continuing education credits.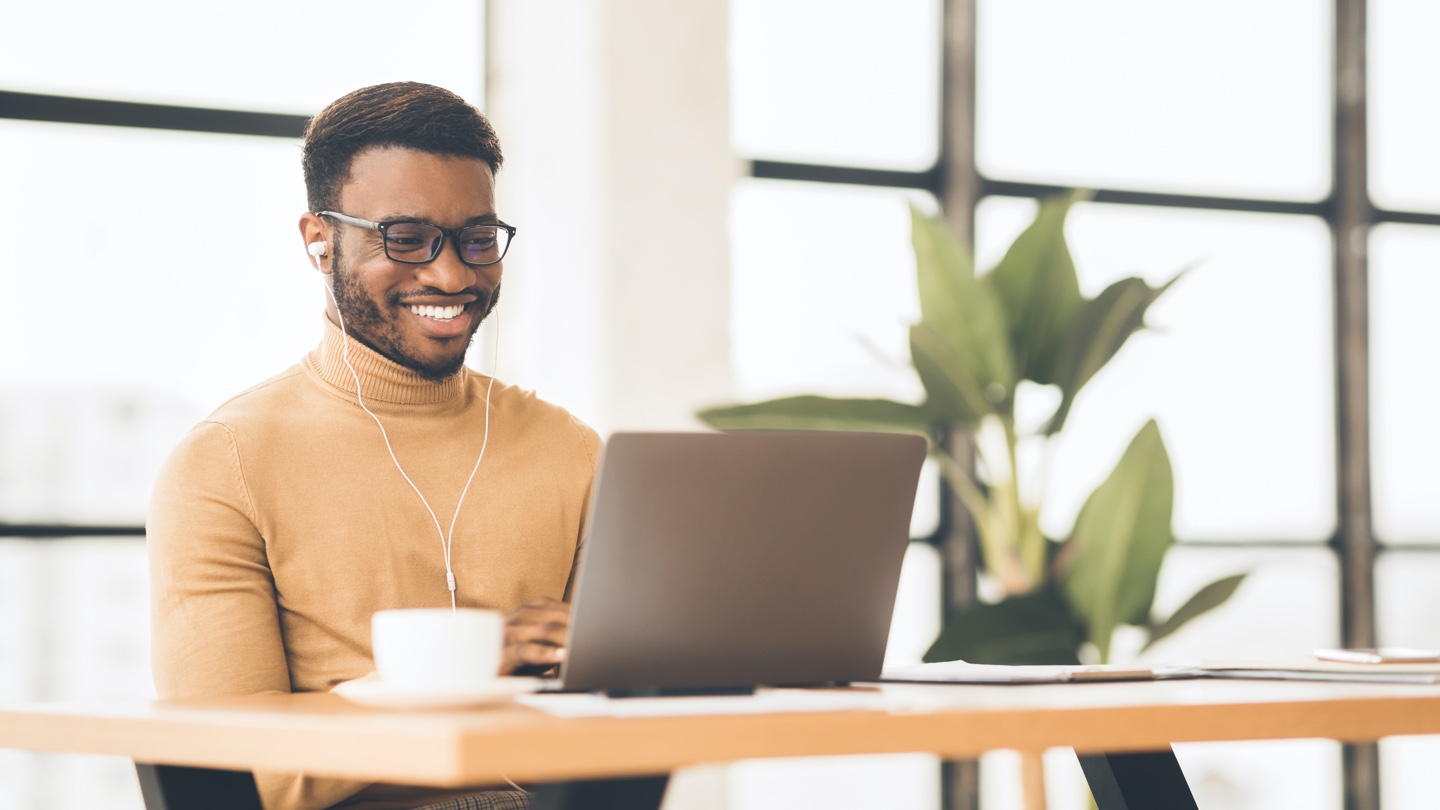 Unlimited Course Access
Carefully hand-crafted to work beautifully on all of your favorite devices, your purchase includes unlimited access to this course and all of its premium resources.
Buy Now $119 USD
Course Overview
According to the yoga wisdom tradition, knowledge means self-knowledge, and the individual mind is a powerful gateway to the cosmic mind.
Join master teacher Ishan Tigunait as he shares knowledge gleaned by the sages and rishis of the yoga tradition.
In this 6-hour digital course, you will learn about:
The Yoga Sutra and Patanjali
Wisdom from the Himalayan masters
The 7 schools of yoga philosophy
Mind as energy field
Evolution of mind into universe
Yoga anatomy of mind
The 8 bhavas
Yoga wisdom and modern yoga
The yoga worldview
Meet The Teacher
Ishan Tigunait
Growing up at the Himalayan Institute, Ishan Tigunait received his first spiritual lessons from Swami Rama of the Himalayas, and has continued his spiritual education for the past 30 years under the guidance of his father, Pandit Rajmani Tigunait. Ishan serves as Executive Director of the Himalayan Institute and Chairman of Yoga International, and has been a driving force for the Himalayan Institute's humanitarian projects in Africa over the past 15 years. He also serves as Managing Director of Himalayan Institute India, and spearheaded the establishment of the Institute's newest campus in Khajuraho, India.
Ishan's passion is sharing modern reflections on the ancient wisdom of the yogic and tantric traditions. As a Himalayan Institute faculty member, he is a key contributor to the Vishoka Meditation program and the Institute's 500-hour yoga teacher training program, and also leads annual pilgrimages to India and the Himalayas.
Holding a degree in computer engineering, Ishan worked for IBM before returning to the Himalayan Institute in 2006. Ishan is also co-founder of Moka Origins, a socially conscious bean-to-bar chocolate maker and specialty coffee roaster. He is an avid social entrepreneur, and is committed to sharing the transformational power of yoga to unleash our full potential.