6 Hours to Complete
This course takes approximately 6 hours to complete. Includes lifetime access.
Certificate of Completion
You will receive a certificate upon the completion of this course.
6 CEUs Upon completion
This course qualifies for 6 continuing education credits.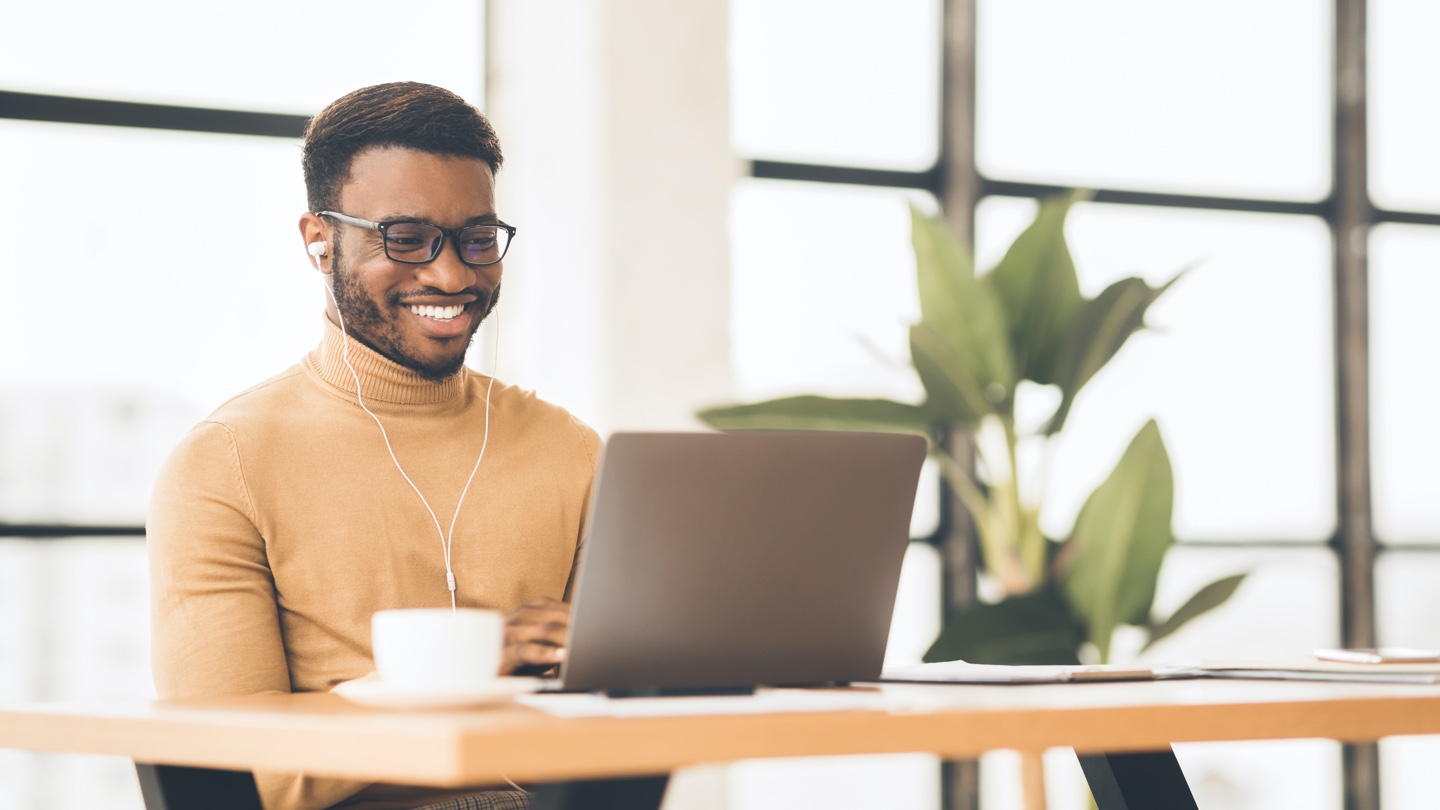 Unlimited Course Access
Carefully hand-crafted to work beautifully on all of your favorite devices, your purchase includes unlimited access to this course and all of its premium resources.
Buy Now $129 USD
Course Overview
Have you studied meditation but need a review of the fundamentals of practice? Are you striving to bring meditation practice into your daily life?
Or do you meditate daily yet remain uncertain about the effectiveness of your practice? This workshop will reinforce your meditation skills and give you confidence in your ability to meditate at home.
In this 6+ hour digital course, you will have an opportunity to rehearse the many facets of sitting, breathing, breath awareness, and concentration. Learn to observe your mind and to cultivate a mental focus, even in the midst of distracting thoughts and emotions.
Join this course to learn:
The five stages of meditation
The connection between breath and emotion
Diaphragmatic breathing
Guided 61-point relaxation
What to do if your foot falls asleep
Gaining inner perspective
Mantra
Yoga sutras pertinent to meditation
You wull receive a certificate of completion
Meet The Teacher
Rolf Sovik
President and Spiritual Director of the Himalayan Institute, Rolf Sovik, PsyD, began his study of yoga and meditation in 1972. He is a student of H.H. Swami Rama and Pandit Rajmani Tigunait, and under their guidance has explored the teachings of the Himalayan tradition. He holds degrees in philosophy, music, Eastern Studies, and Clinical Psychology. He is currently a resident of the Himalayan Institute where he lives with his wife, Mary Gail. Read Rolf's articles on yoga wisdom and spirituality in the Himalayan Institute Wisdom Library.