1 Hours to Complete
This course takes approximately 1 hours to complete. Includes lifetime access.
Certificate of Completion
You will receive a certificate upon the completion of this course.
1 CEUs Upon completion
This course qualifies for 1 continuing education credits.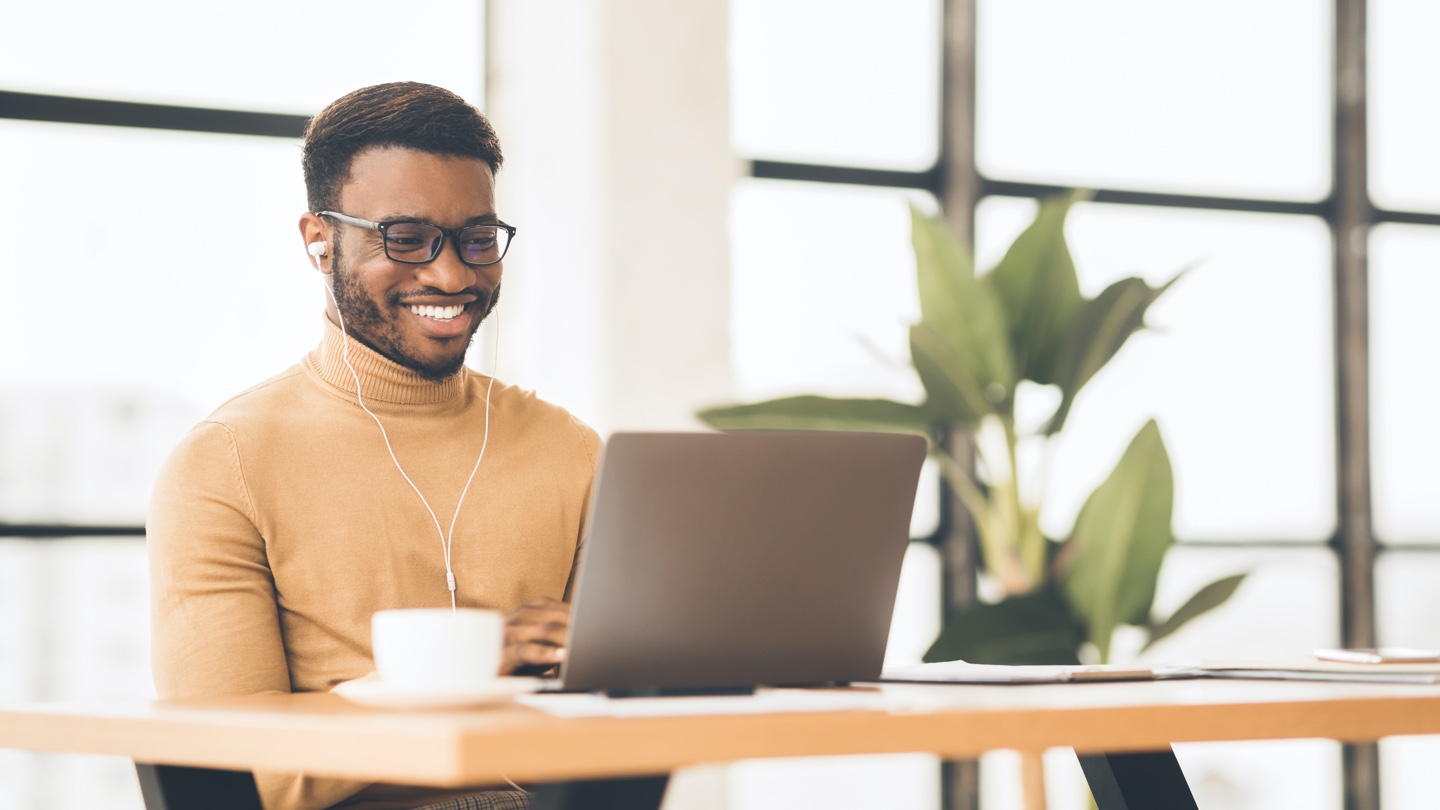 Unlimited Course Access
Carefully hand-crafted to work beautifully on all of your favorite devices, your purchase includes unlimited access to this course and all of its premium resources.
Buy Now $35 USD
Course Overview
Breath training is a foundation of yoga practice and is also an important part of inner healing.

The breath holds the body and mind together and has a major impact on both. Learn how the body actually breathes and how breathing is connected to the nervous system, mind, and emotions.
During this one-hour digital workshop, you will learn about the organs and mechanics of respiration, pathways that govern breathing, the role of breath in the Yoga Sutra and Bhagavad Gita, and much more.
"The way you present your knowledge is priceless! It has been a huge part of my learning and sharing with other people who are keen to work on and with their breath to improve their health, therefore their life! Thank you so much!"
- Workshop participant
Meet The Teacher
Rolf Sovik
President and Spiritual Director of the Himalayan Institute, Rolf Sovik, PsyD, began his study of yoga and meditation in 1972. He is a student of H.H. Swami Rama and Pandit Rajmani Tigunait, and under their guidance has explored the teachings of the Himalayan tradition. He holds degrees in philosophy, music, Eastern Studies, and Clinical Psychology. He is currently a resident of the Himalayan Institute where he lives with his wife, Mary Gail. Read Rolf's articles on yoga wisdom and spirituality in the Himalayan Institute Wisdom Library.